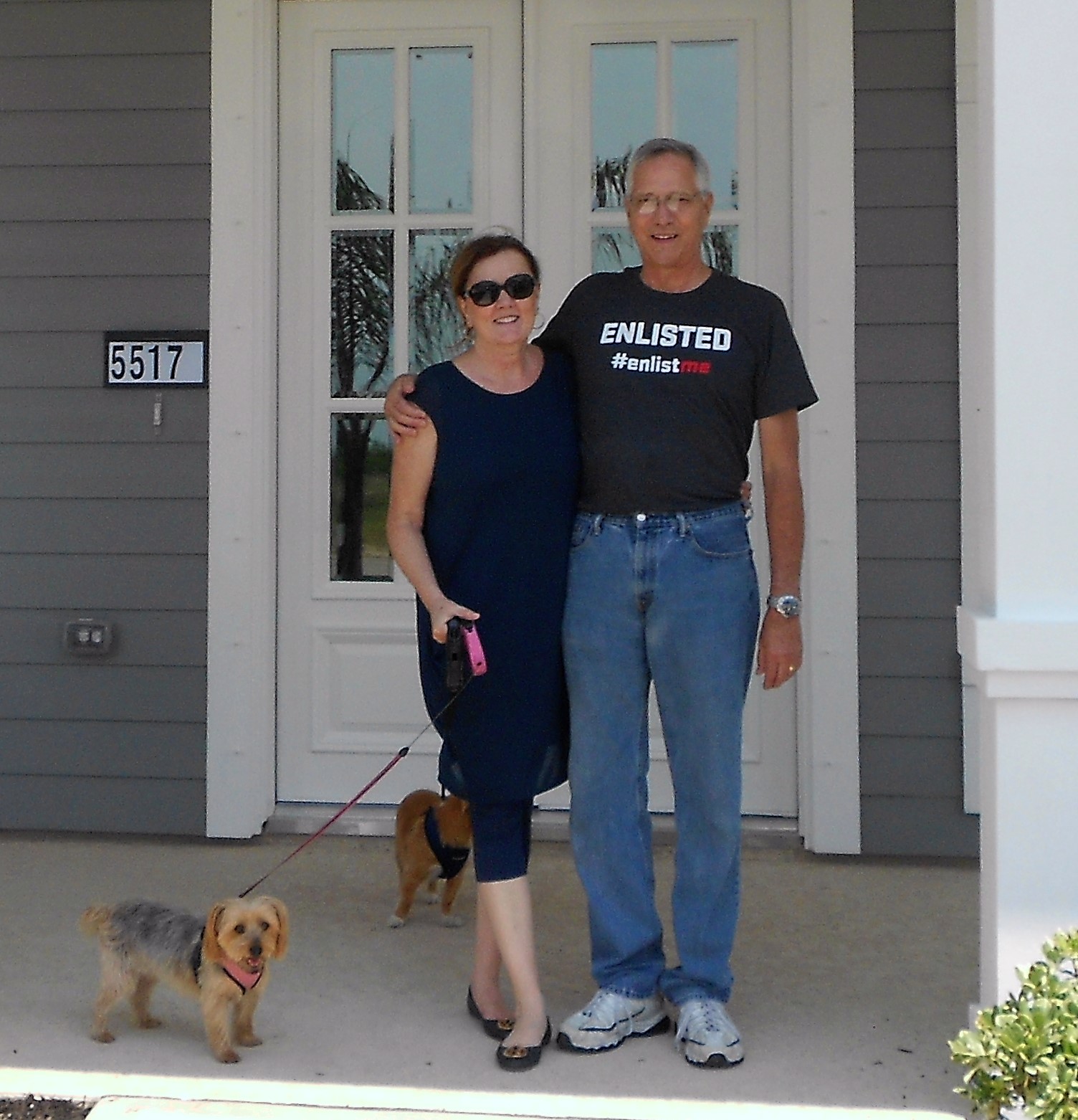 We are writing this review for Tina Braun. Tina has helped us purchase two homes and sell one. During the times we have worked with Tina she has been professional, dedicated and creative.

Her professional attitude shows up in her knowledge of the real estate field, and her ability to use a discerning viewpoint on properties while remaining neutral for her client.

Tina is very dedicated to her craft. She always return phone calls, she meets her clients and shows them as many properties as necessary to find just the right one. She also helps sort through the different challenges that arise in the home purchase and selling process.

Her creative insights helped us envision what we might do with a space. She also helped us see what things need to be accomplished in our home to reach the largest group of buyers.

We would recommend Tina to anyone wishing to buy a home or hoping to sell one. She makes the process easy, enjoyable and less challenging.



— Jeff and Dawn Bowman, Grand Cay Harbour