Tina Braun
is a native Houstonian and long-time resident of Fort Bend County. Her commitment to customer service, combined with Tina's lifetime of experience in the real estate industry, makes her the REALTOR® of choice to assist those looking to buy or sell residential property in Fort Bend County and surrounding areas of Houston.
Given the fact that Tina's father was a successful custom home builder in Houston, she began learning the family business during her youth. Tina became an integral part of the business by assisting her father in the design, construction and sale of custom homes. Later in her career, Tina co-founded an interior design firm. Known for providing quality service, the company was contracted by major home builders to assist clients with the many decisions required during the new home buying process. More recently, Tina worked as an area sales manager for a national home warranty corporation. Working directly with Fort Bend County real estate agents, title companies and homeowners, Tina enhanced the company's growth and market share.
Recognized numerous times as a top producer for the company, Tina's success was a result of strategic marketing, expert knowledge of the industry and developing excellent client relations. Tina joined Keller Williams Realty in 2007. She is proud to work for the world's largest real estate franchise. Voted the "Most Innovative Real Estate Company" by Inman News, Keller Williams Realty takes a different approach, one that is built on personal touches, a professional approach and positive results. Tina utilizes the latest technologies, market research and business strategies to meet your expectations.
Having liv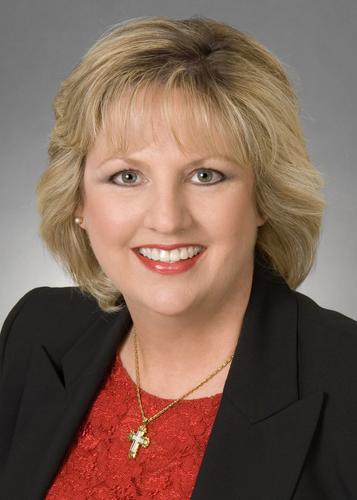 ed in Fort Bend County for twenty plus years, Tina has intimate knowledge of each community's character, mood and growth potential. However, more importantly, she listens to her clients and that means she finds solutions that are tailored to their needs. Tina is looking forward to providing this unusually high level of service and commitment to your family and friends.